CLOUD-BASED BOOKKEEPING SYSTEMS
Xero is one of the fastest-growing software companies in the world.  After opening offices in Canada, they have purchased Hubdoc, an electronic file management system that fully integrates with Xero.  Together, Hubdoc allows for invoices to be organized, coded, and forwarded to Xero where a copy of the invoice is attached to the expense so that you can see the detail after all of the entries are made, no matter where you are.
TRADITIONAL DESKTOP-BASED BOOKKEEPING SOLUTIONS
For clients that a wanting to remain with desktop-based solutions, we recommend QuickBooks for small business and AgExpert Analyst for farming operations.


PAYROLL SOLUTIONS
Whether you want to complete your payroll yourself or have us do it for you, we are partnered with Payment Evolution and T-Sheets to help track employee time and complete payroll.  Payment Evolution can be used for direct deposit to employers or with manual payment systems.  All options include PayChecker an online employee portal to see pay stubs and tax slips.

TAX PREPARATION
We assist in the preparation of Canadian Personal Taxes, Canadian Corporate Taxes and US Personal Taxes.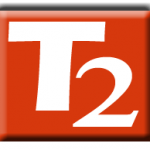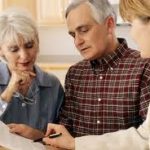 BUSINESS REORGANIZATION
We can assist in the evaluation of your current business structure and implement changes that align with your business and personal goals
ESTATE PLANNING
One of the most complex decisions that had to be made by any business owner is what to do with their business and other assets.  Balancing between children that want to take over the business vs. those that are not involved is a delicate, but important consideration.  We can help you navigate the murky waters surrounding your estate plan.